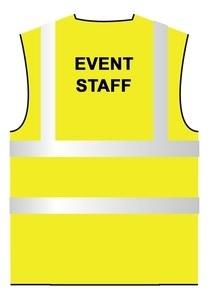 1hr Supervision
1hr of Supervision for your event.
Some inflatables require more than 1 member of staff.
Obstacle Courses Require 2 people to supervise.
You only pay for the running time of your event. So if your event is 1 til 4pm then you will need 3hrs per supervisor.
Some public places require staffing please check with for your location. It is your responsibility to check.