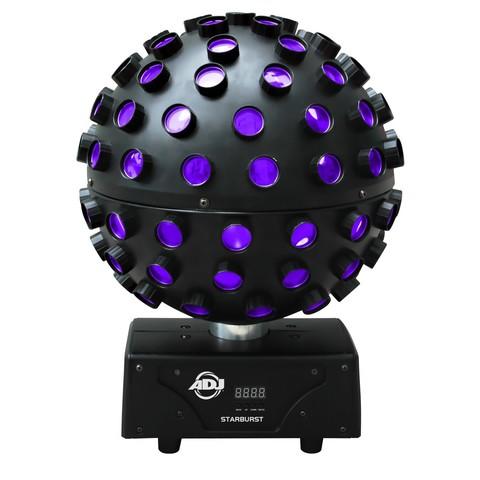 Starburst Effects Light
American DJ Starburst Effects Light
Light up your party or event with our dazzling Starburst Effects Light!
This LED sphere style light allows you to fill any party or event with bright and vibrant multi-colored beams of light! This lights spherical shape allows a full 360 range of light to fill any space!
FREE delivery in Virginia Beach, Chesapeake, Norfolk and Portsmouth when you spend $150 or more
We know planning and hosting a party can be a challenge so our teams do their best to make their time with you as easy and stress free as possible! All party extras are set up in your preferred location, secured, sanitized and inspected. You will recieve personalized operator attendant training with a team member, leaving you well educated and ready for a safe day of fun.