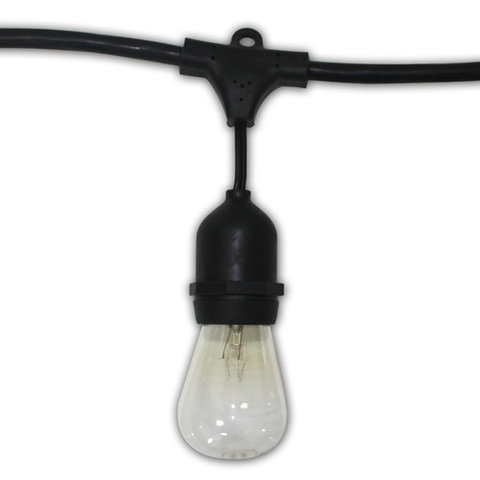 48ft LED String Lights
LED String Lights
No better way to light your event as you party into the night with our String Lights!
This 48ft long string of LED lights has 24 bulbs providing plently of light for whatever your event may need! Each light along the string has its own hook for easy installment, so you can hang them wherever you want! We do not set these items up, they are rented on a drop off basis only.
FREE delivery in Virginia Beach, Chesapeake, Norfolk and Portsmouth when you spend $150 or more
We know planning and hosting a party can be a challenge so our teams do their best to make their time with you as easy and stress free as possible! You will recieve personalized operator attendant training with a team member, leaving you well educated and ready for a safe day of fun.